-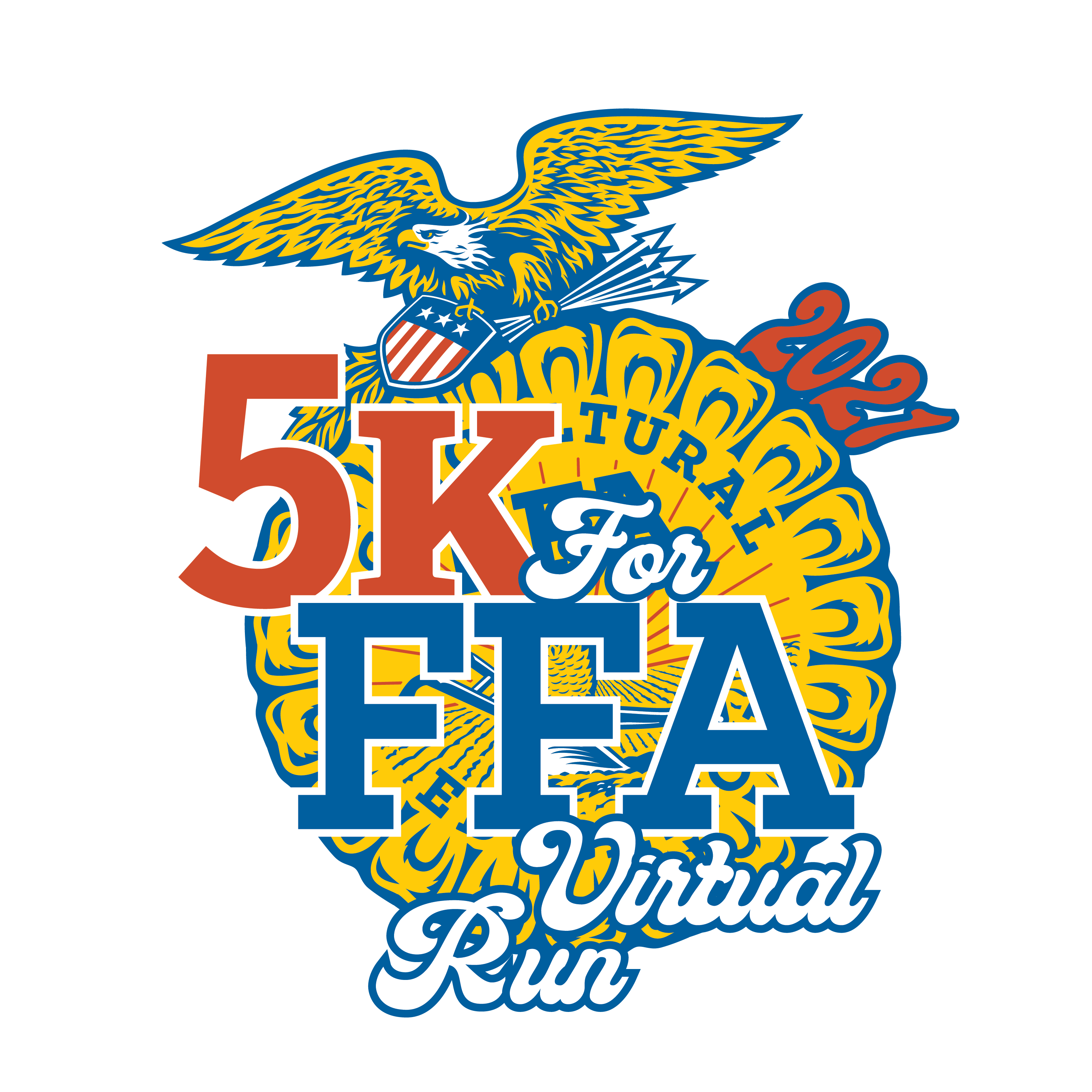 Ready- Set- Let's Race!
Participants across California will enjoy running or walking a 5K route of their choice from February 20-27. 2022. You can do this 5K any way you want: inside or outside, walking, cycling, or running, one day or several days. As a participant, you have 8 days to complete the 5K. No pressure, just fun for a good cause!
Participation in 5K for FFA will help bring attention to National Ag Day, March 23, 2021. Your entry fees keep California FFA programs affordable, facilitate participation by more students, and provide development for those students in agricultural education.
Weekly updates will be shared on California FFA social media platforms and in weekly email updates to race participants, beginning February 1st.
Share posts and pictures using #5KforFFA on your social media feed.
Race registrants will receive an official numbered race bib, weekly motivational newsletters, and link to a special California FFA Spotify playlist.
Registration opens on January 1, 2022.
In 2021, registration was $15 per participant. Chapter sponsorship was $150 for 15 participants. Registration included a racing bib for participation. T-shirts were available for purchase.
Event Sponsors
Yes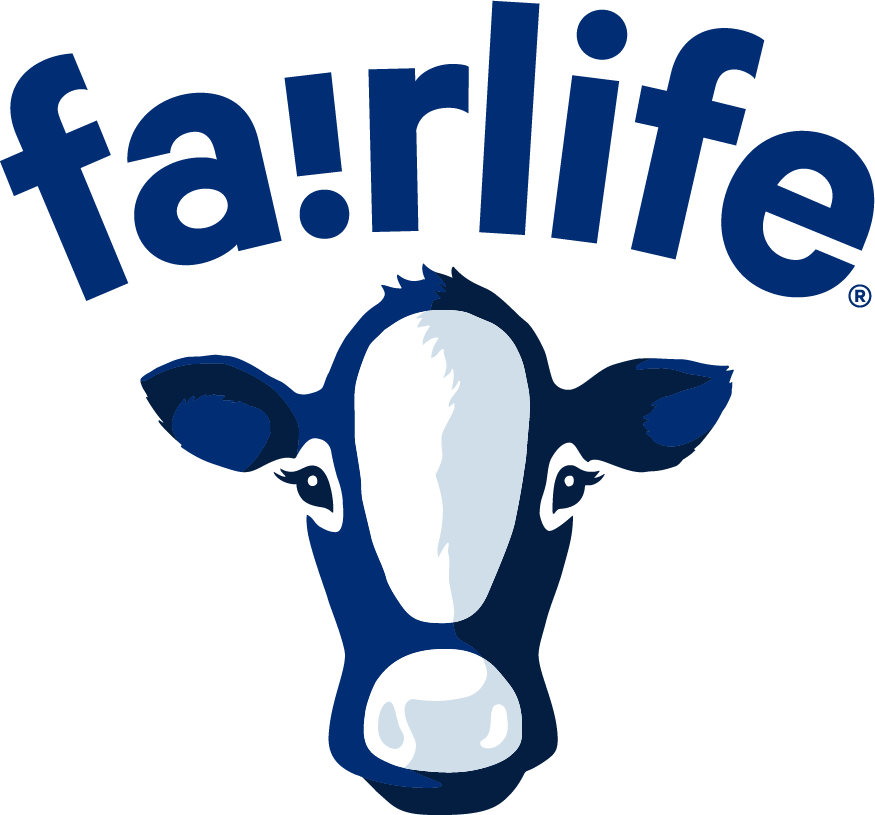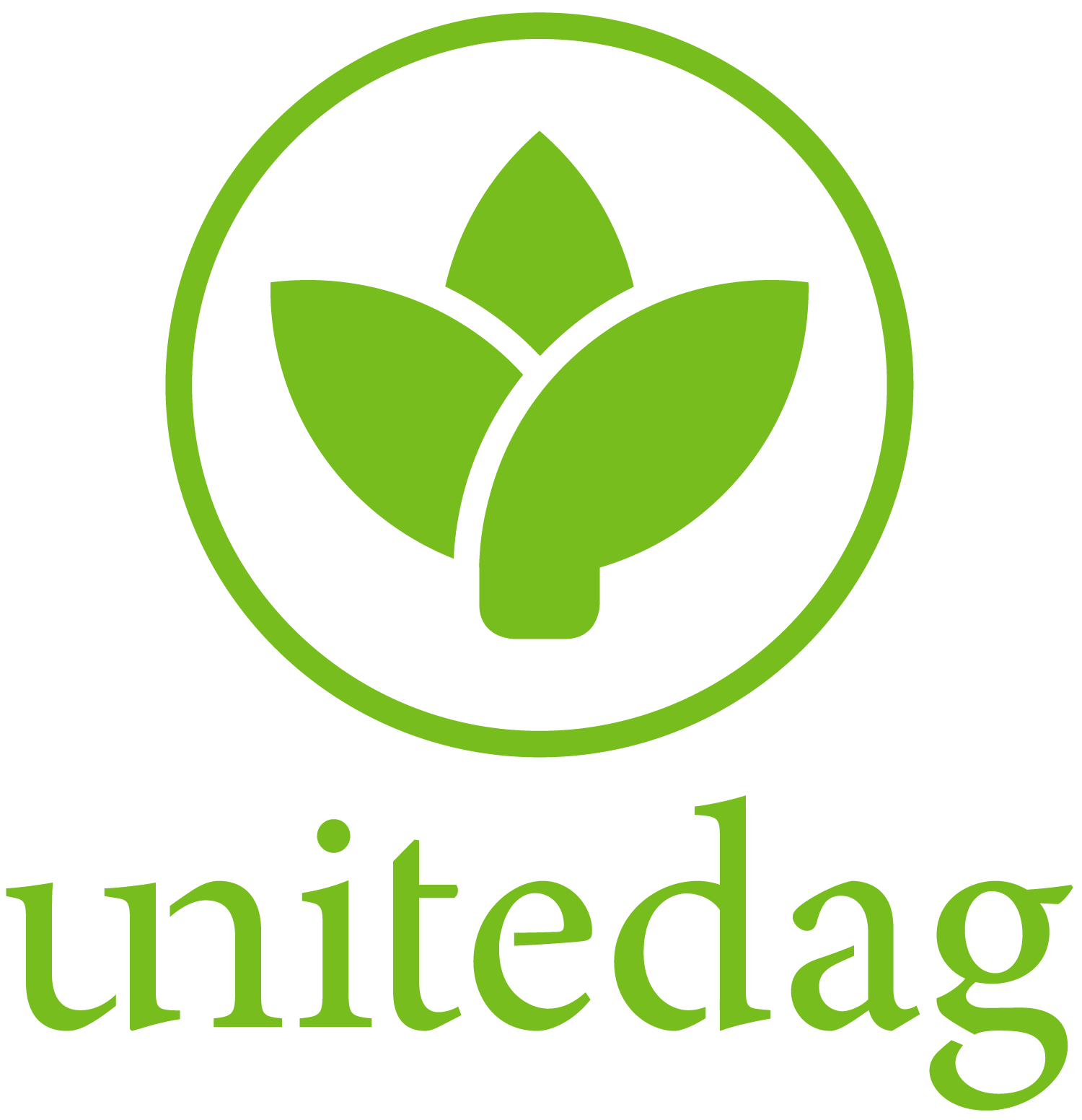 Dates To Remember
yes
Registration
January 1 - February 27, 2022
T-shirts for race
February 1 deadline.
T-shirts purchased by February 1 will arrive before race days.
T-shirts will arrive in mid-February.
T-shirt purchase
T-shirts available to purchase from February 2 through February 28.
Shirts will ship in mid-March.
Registration packets
Registration packets will be mailed before race days.
Sidebar Links
no
apb-setup
bottom_right_sidebar
#sidebar-second .section
appendTo
Challenge Videos
yes
bottom_right_sidebar
#sidebar-second .section
appendTo
popup-video grid-1-column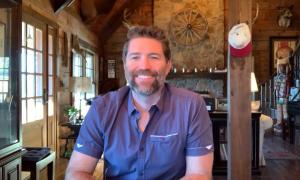 2021 5K for FFA: Challenge 1
Josh Turner invites race participants to create a personal route. Share on social media. Remember to hashtag it. #5KforFFA #CaliforniaFFA