seniors
No
The Future Awaits!
What does the future hold? What happens after high school? How can I continue to improve as an individual? Who can help me? What is my life's purpose? What do I have to look forward to?
We will strive to answer these questions and many others as seniors embark on the Change Makers Summit: The Future Awaits! With graduation just around the corner and futures becoming the present, it is critical to have the conversations now that will help seniors find ways to continue to serve, use the skills they have gained and fulfill their life's purpose after leaving the blue and gold. We will identify the specific skills each individual has gained from the FFA/Ag Education and create a career plan that highlights how those skills will help them find success. This will be amplified by outlining specific service projects seniors can accomplish now in their current communities or as a way to get connected to the communities they are moving to. Seniors will leave knowing how capable, valuable and marketable they are while being motivated to live a life of service.
who-when
no
WHO
April 23-24, 2021: Graduating Seniors
August 2021: Incoming Seniors
WHEN
April 23-24, 2021
August 20-21, 2021
Overview
No
The last line of the FFA motto reads, "Living to Serve." As growing leaders, we look to serve others in any capacity we can. The Change Makers Summit focuses on career skills, agricultural issues and leveraging personal abilities into workplace success! This conference focuses on "SERVE: accepting one's self as a leader, developing strong relationships with others and giving back to their communities and the world."
CMS Logo
No
top_right_sidebar
#sidebar-second .section
prependTo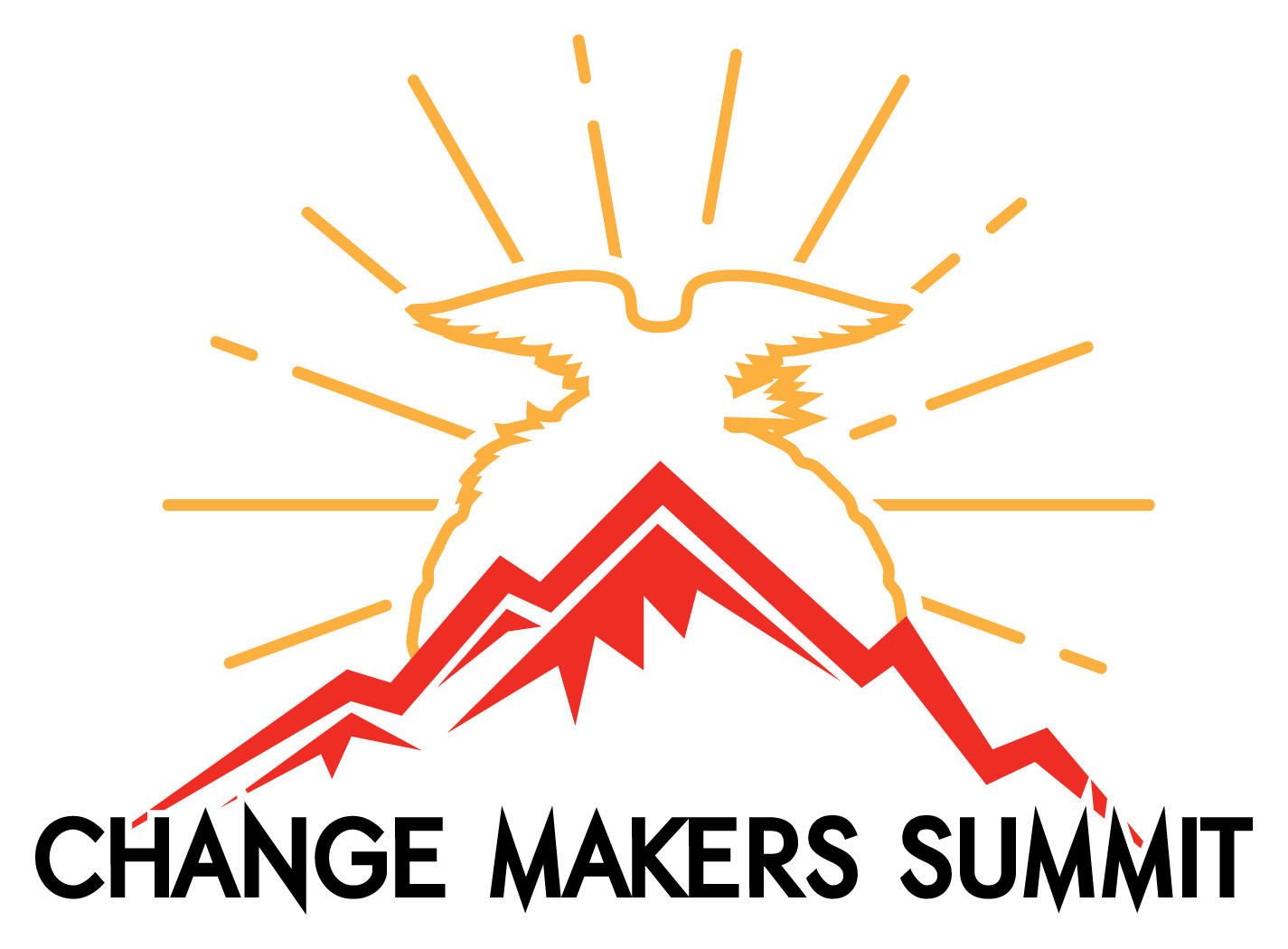 What
no
WHAT
Students will:
Answer three main questions; Why Ag? Why FFA? Why You?
They will create these answers by:
Uncovering the layers of California Agriculture
Explaining the 4 Stages of Ag Production
Examining the cause and effect of major historical agricultural industry events
Gaining tips for effective research
Discovering the many career pathways in agriculture
Evaluating the benefits of diversity through agriculture
Mapping their FFA Journey
Connecting their FFA Journey to the agriculture industry
Gaining resources to stay connected to FFA & Ag after graduating
Exploring the importance of vulnerability and empathy
Panel Discussions with FFA Alumni and Industry Leaders
Creating a Career Plan
Creating a Service Plan
bottom_right_sidebar
#sidebar-second .section
appendTo
Schedule
no
red
#CE0B00
#FF4136
#DDDDDD
#001F3F
#FFFFFF
#FFFFFF
On own time:
Rise360 Lesson 1
Rise360 Lesson 2
Friday:
Dinner break: Rise360 Lesson 3 - complete before Zoom #2
6:45 - 7:30pm: Zoom #2
7:45 pm: Virtual Social Event (30 min)
On own time:
Saturday:
10/15 min Break
Additional Information
yes
bottom_right_sidebar
#sidebar-second .section
appendTo
General Registration Guidelines
/sites/default/files/styles/manual_crop/public/cover-image/CMS_Cover%20photo.jpg?itok=27_WB8x0